Our experience financing quality New Zealand property developments and investments can help bring your plans to life. Talk to us when you need to fund promising projects that aren't suited to traditional lenders.
Established in 2016, Tessera is a private finance company owned by four New Zealand families. We help property developers and investors bring their ideas to life with non-bank property finance for projects that need loans between $1m and $10m, or more in some circumstances.
Tessera's difference is flexibility. We look at the total picture, which makes us easier to deal with than other lenders. As an intergenerational business, our commitment to the New Zealand property sector is long term and embedded in respect for the future.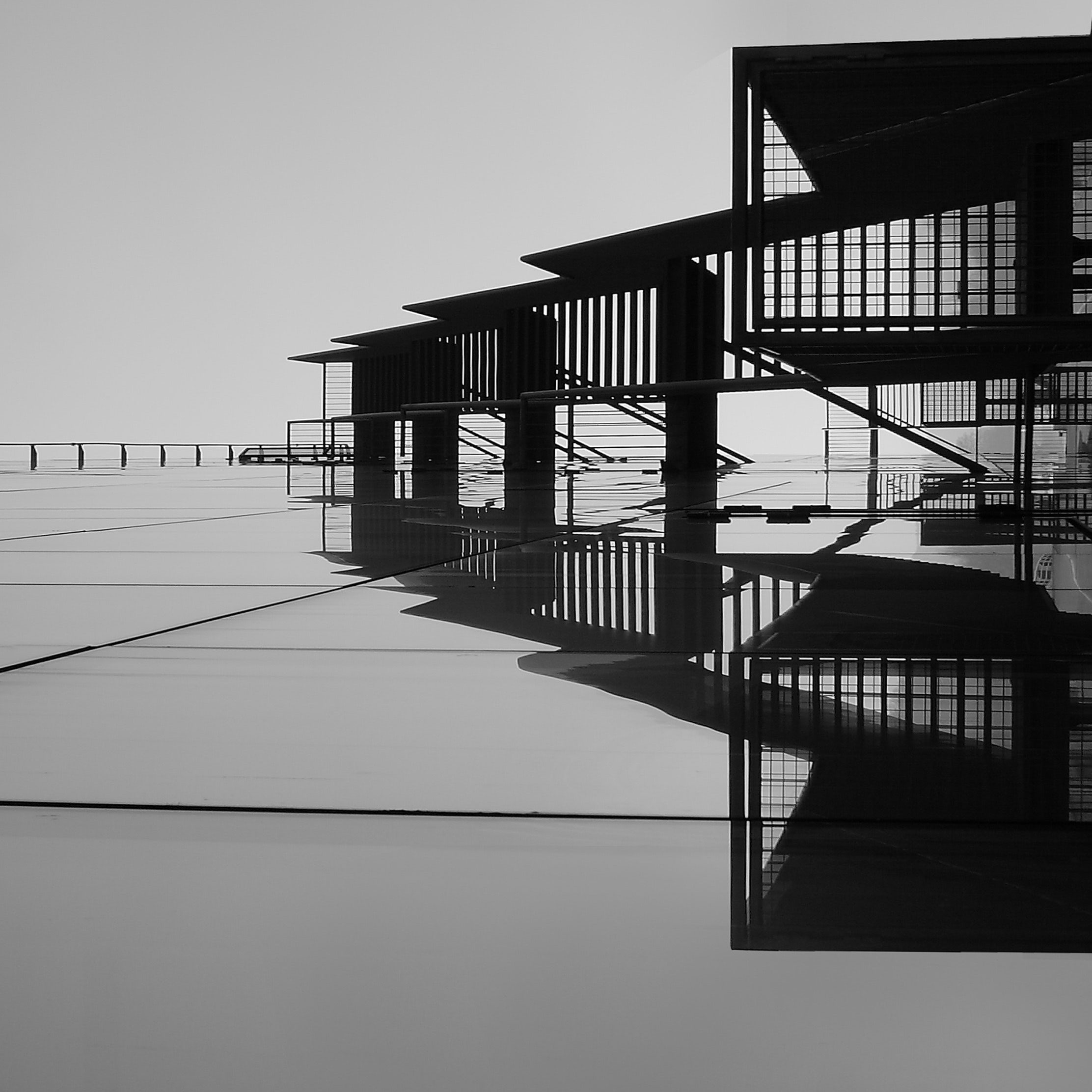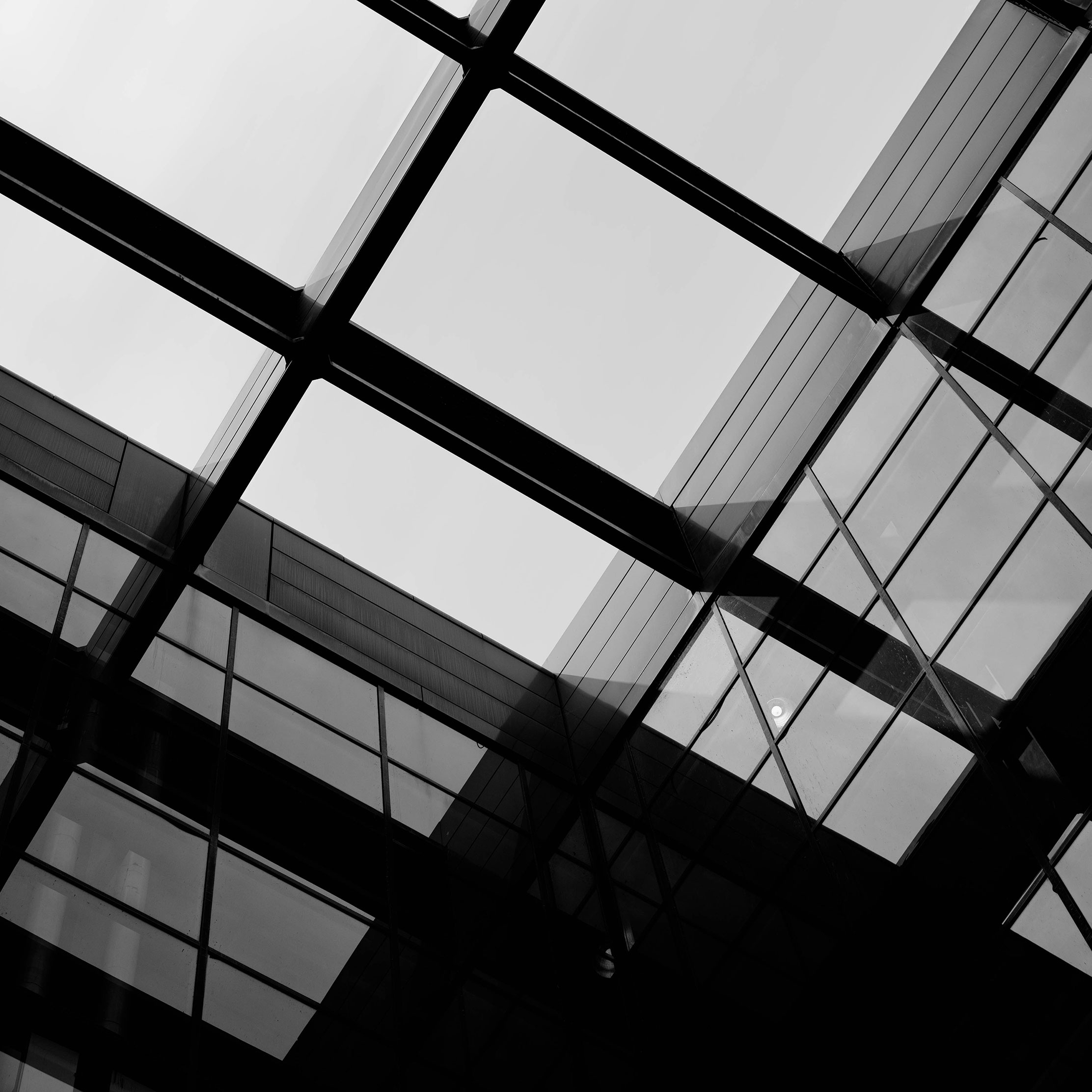 About us
Tessera exists to bring property developments and investments to life, especially for scenarios that fall outside standard bank lending criteria. For investment property loans, we can help you to move quickly. For property development loans, we say yes when others say no. We understand the subtle balance between opportunity and risk.
Founded in 2016 by four New Zealand families, Tessera is an intergenerational company that's in the property financing game for the long haul. Individually, our directors have all had successful finance careers involving multiple senior roles. Collectively, they have 100+ years of experience.
If you choose to work with us, you'll find that we can deliver provisional approval for loans faster than many other lenders.
Most of our property development loans and investment property mortgages are tied to projects in Auckland, Wellington and Christchurch, however we're always ready to discuss lending for projects in other regions.
For the record, we don't fund residential property purchases for owner occupiers.
How we can help
Development loans
Are you planning a land subdivision, residential development or commercial construction? Tessera offers development funding that won't fence you in.
Acquisition finance
We'll consider the underlying value of your purchase to find an acquisition finance solution that works for your ambitions.
Bridging finance
When events don't perfectly align, we can offer funding to bridge the gaps.
Equity release solutions
Do you need a more creative approach to funding? We can help you leverage equity to bring development or property investment plans to life.