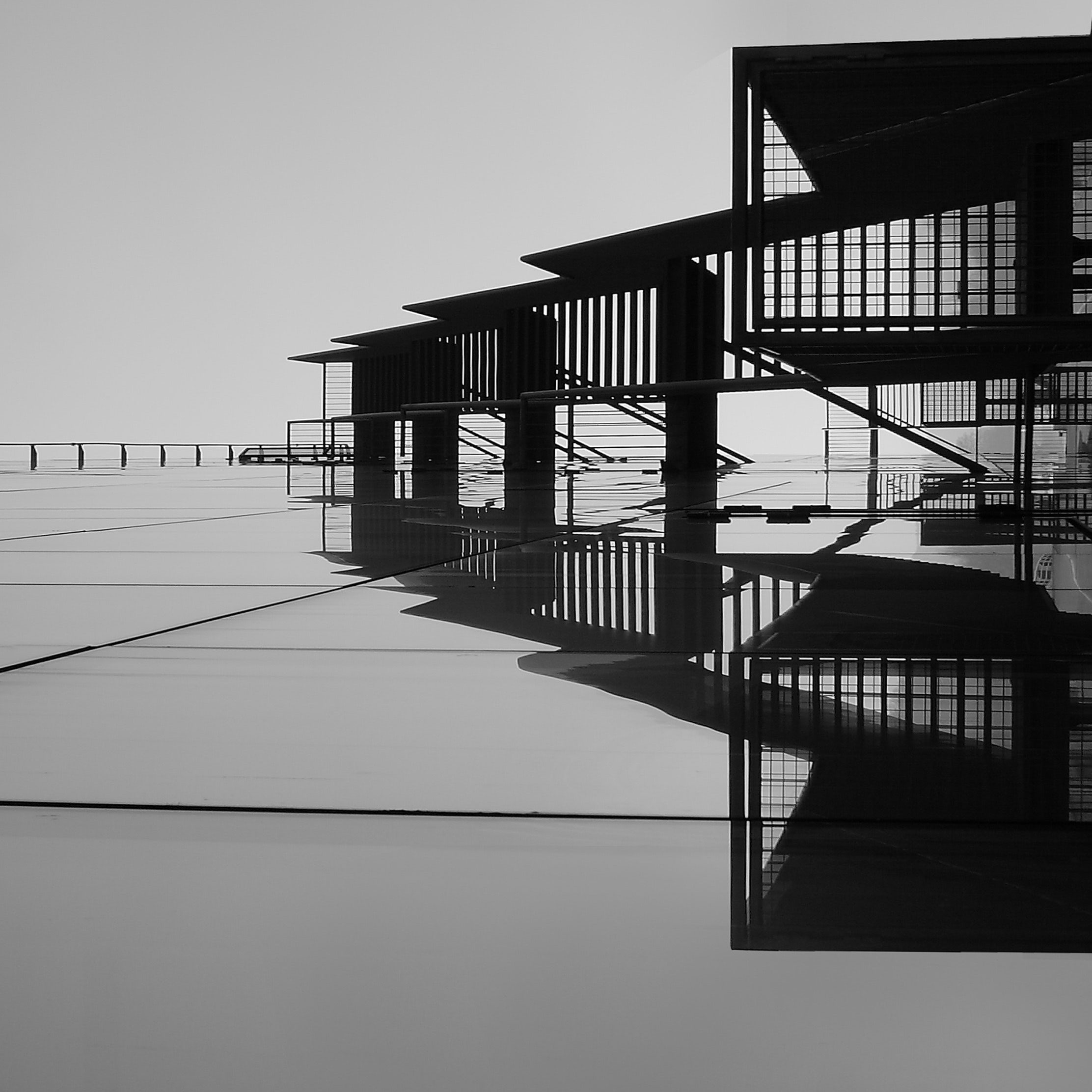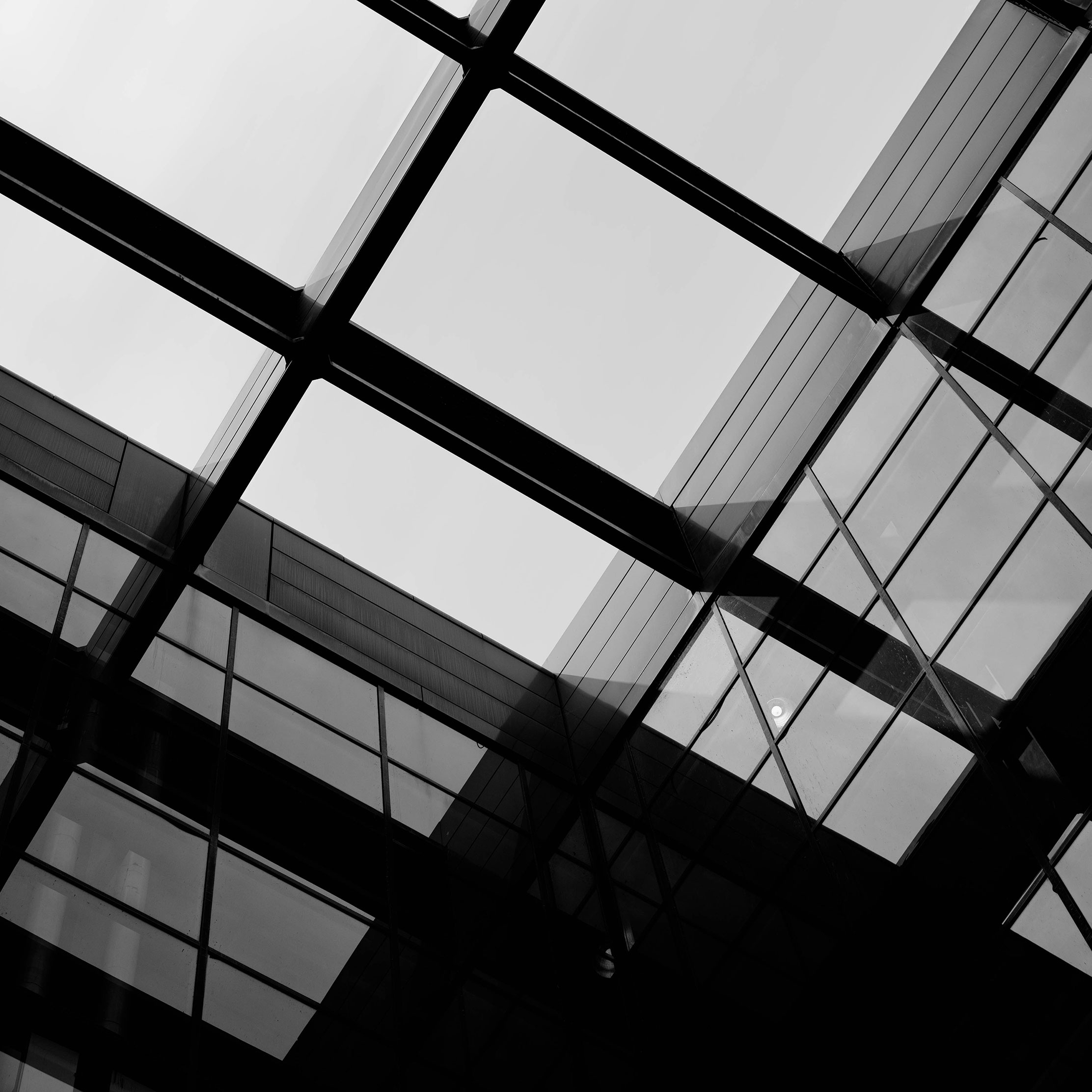 Our experience financing quality
New Zealand property developments
and investments can help bring your plans to life. Talk to us when you need to fund promising projects that aren't suited to traditional lenders.
Established in 2016, Tessera is a private finance company owned by four New Zealand families. We help property developers and investors bring their ideas to life with
non-bank property finance for projects that need loans between $1m and $10m, or more in some circumstances.
Tessera's difference is flexibility. We look at the total picture, which makes us easier
to deal with than other lenders.
As an intergenerational business, our commitment to the New Zealand property sector is long term and embedded in respect for the future.